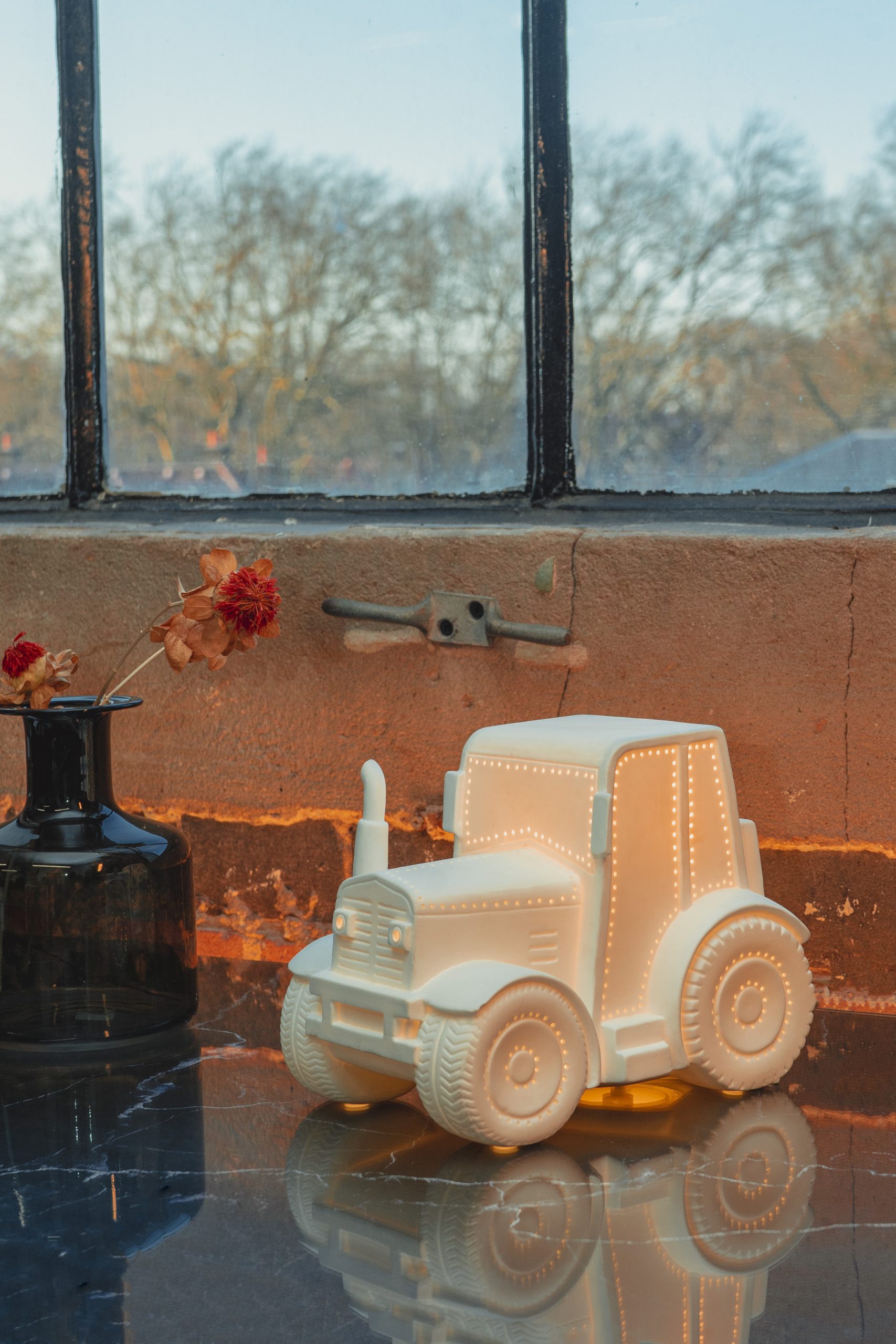 DELIVERY
Exact shipping cost is not included in your online order but is added to the invoice if any charge applies.
UK mainland delivery:
Minimum order value £150 + £10 carriage.
Order value above £300 excl. VAT for free carriage.
Carriage extra:
Northern Ireland & Scottish Highland £20 extra. (or Carriage paid £350)
Offshore Islands, R.O.I £25 extra. (or Carriage paid £450)
All goods remain property of Welink Ltd. until full payment has been made.