We still remember how we spent the last Christmas and as we start getting grips with the new norm, this Christmas will be rather special because many of us will finally be able to spend the Christmas again with our loved ones just like in the old times.
To mark this special occasion, welcome to our 1st Advent Calendar this year! Of course, it is not usually this early to start the Advent Calendar and therefore this is our version with a twist which is instead of a daily surprise like the usual one has; ours will be a weekly feature of the perfect Christmas gifts.
As it is the most important trading season of the year for many of you, we are doing our best to fulfil your orders while stocks last. With the challenges with domestic and the on-going overseas shipping in mind, we suggest that you make your purchases well in advance this year and for next year to secure stocks, so start shopping here.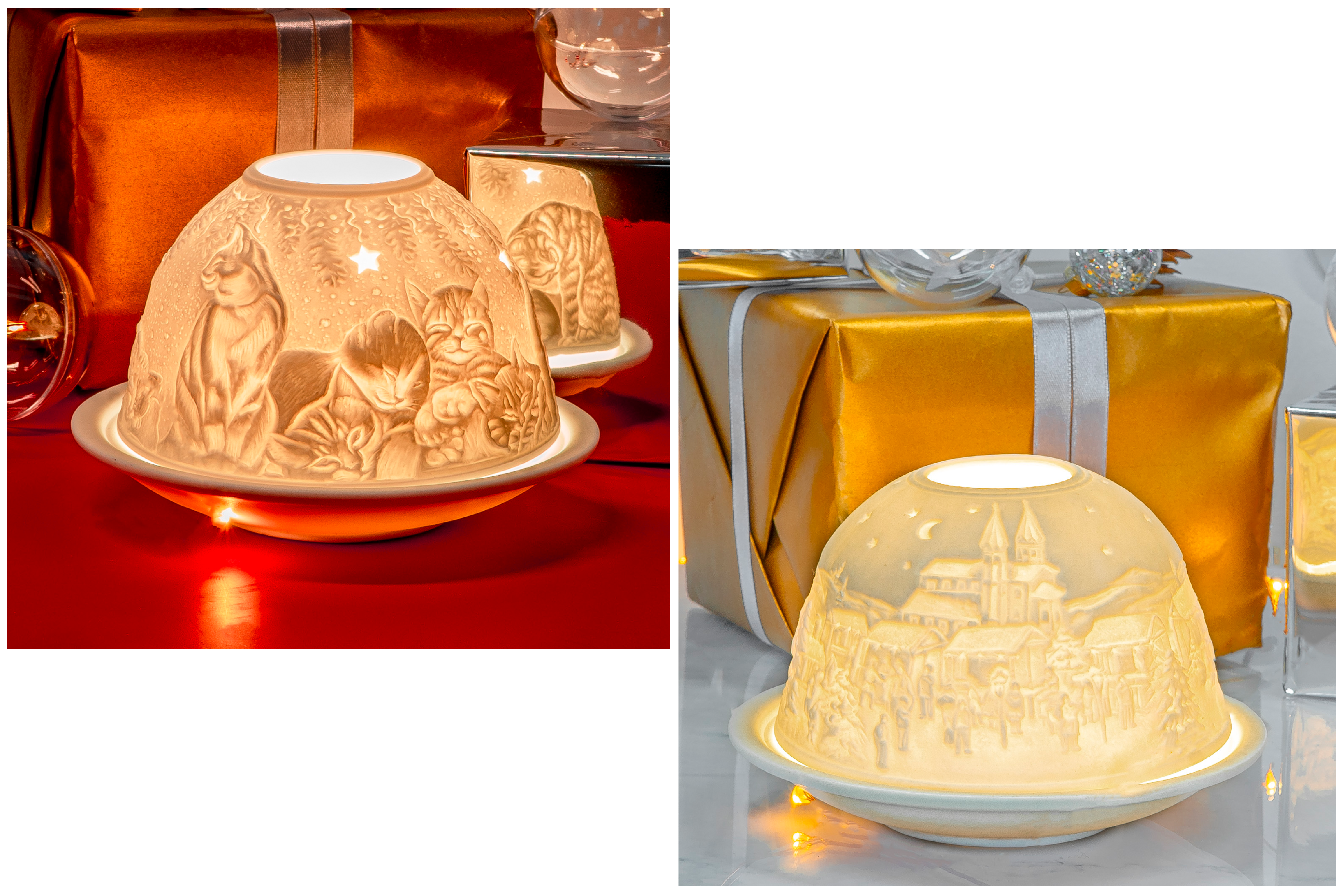 Domes
Christmas is not only a family affair filled with surprises and gifts but also a festivity full of activities.
Present to you all with 6 new Christmas designs for this special season, 3 of which will be revealed across our social media platforms.
Each design is so unique that you will find the perfect gift for your loved ones. What completes its look is the signature white gift box that can be wrapped or simply tied with a ribbon.
> LD90147 Christmas Cats II
> LD90145 Christmas Night Market
Whatever the occasion is, you should be able to find more than one design from over 200 designs. For example, the Sentiment-themed designs are just the perfect gift to show your appreciation of them beyond words, especially for the unlucky ones who cannot spend this special season together.
The full collection can be viewed here.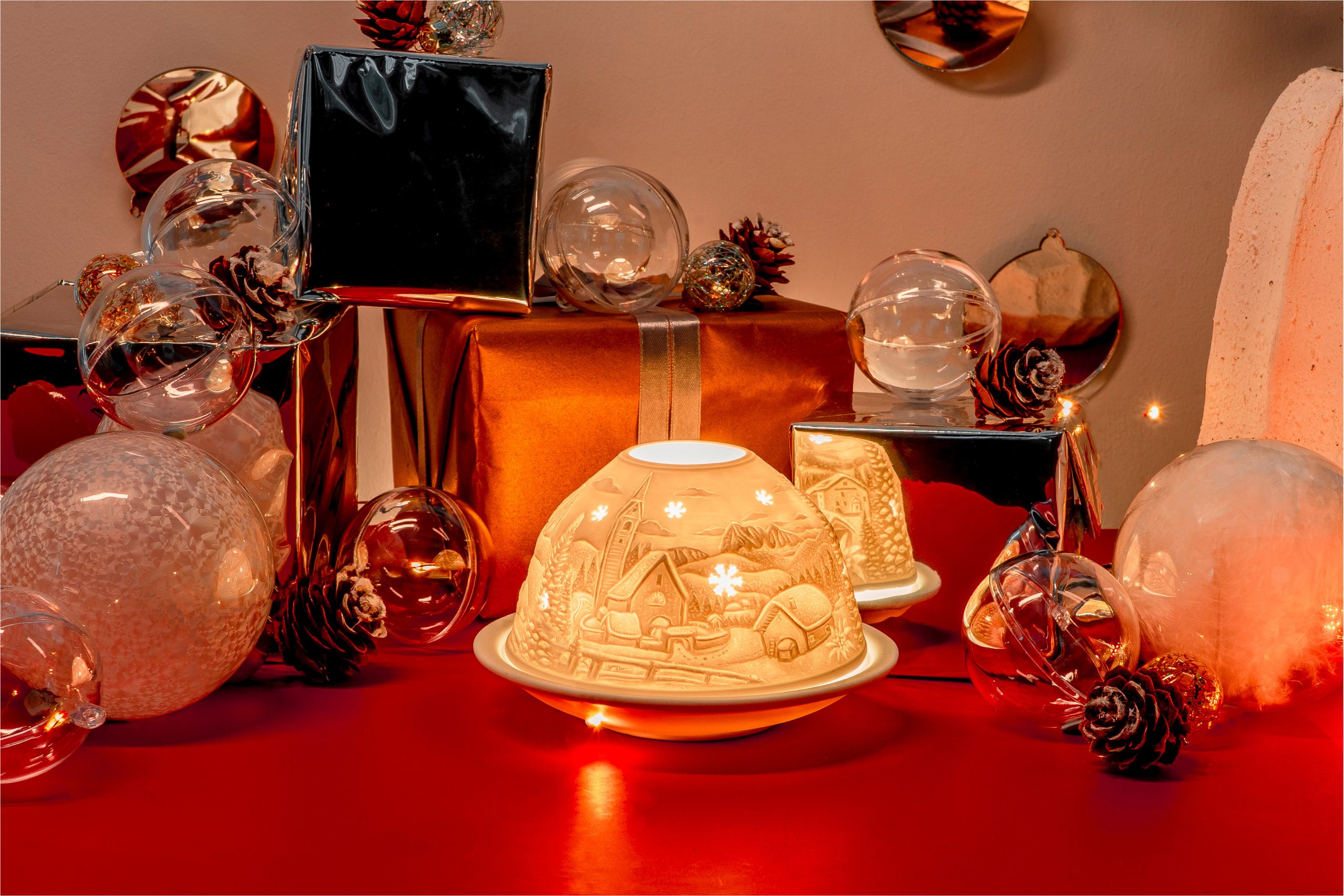 LED Decoration
This is a season of special moments and memories but what makes them all the more whimsical is the sparkling lights surrounding us at that moment in time.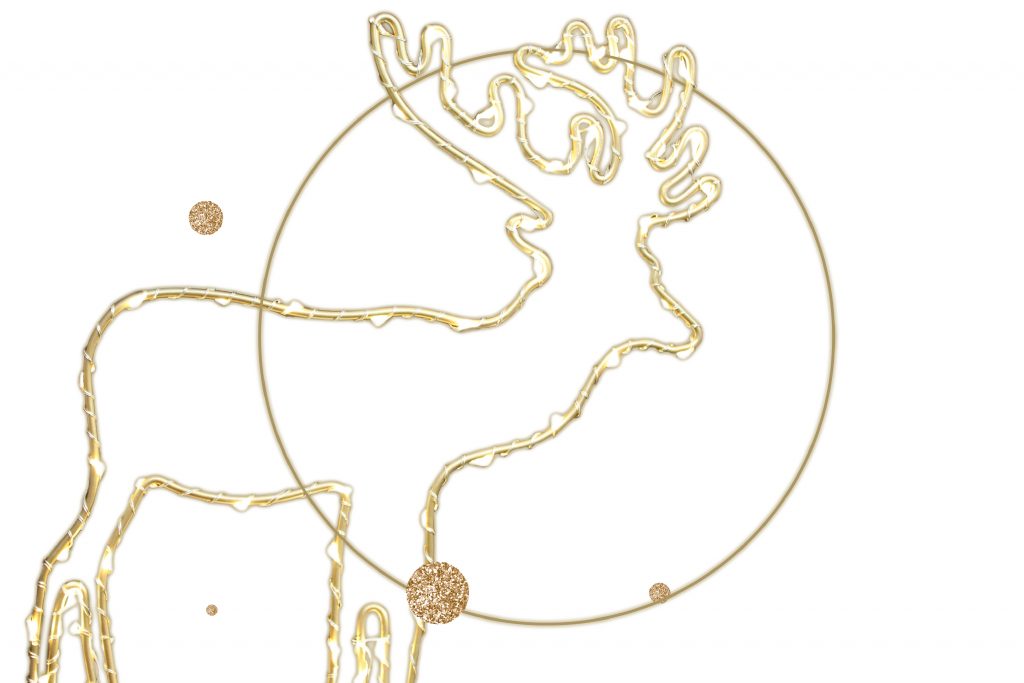 > LE1802 LED Light- Reindeer Gold
You can shop the range here.
Glass Lamps
For those who already are fans of our glass lamps, they just draw the minds of people and no words can describe their stunning appearance as soon as they lit up, taking you to another universe.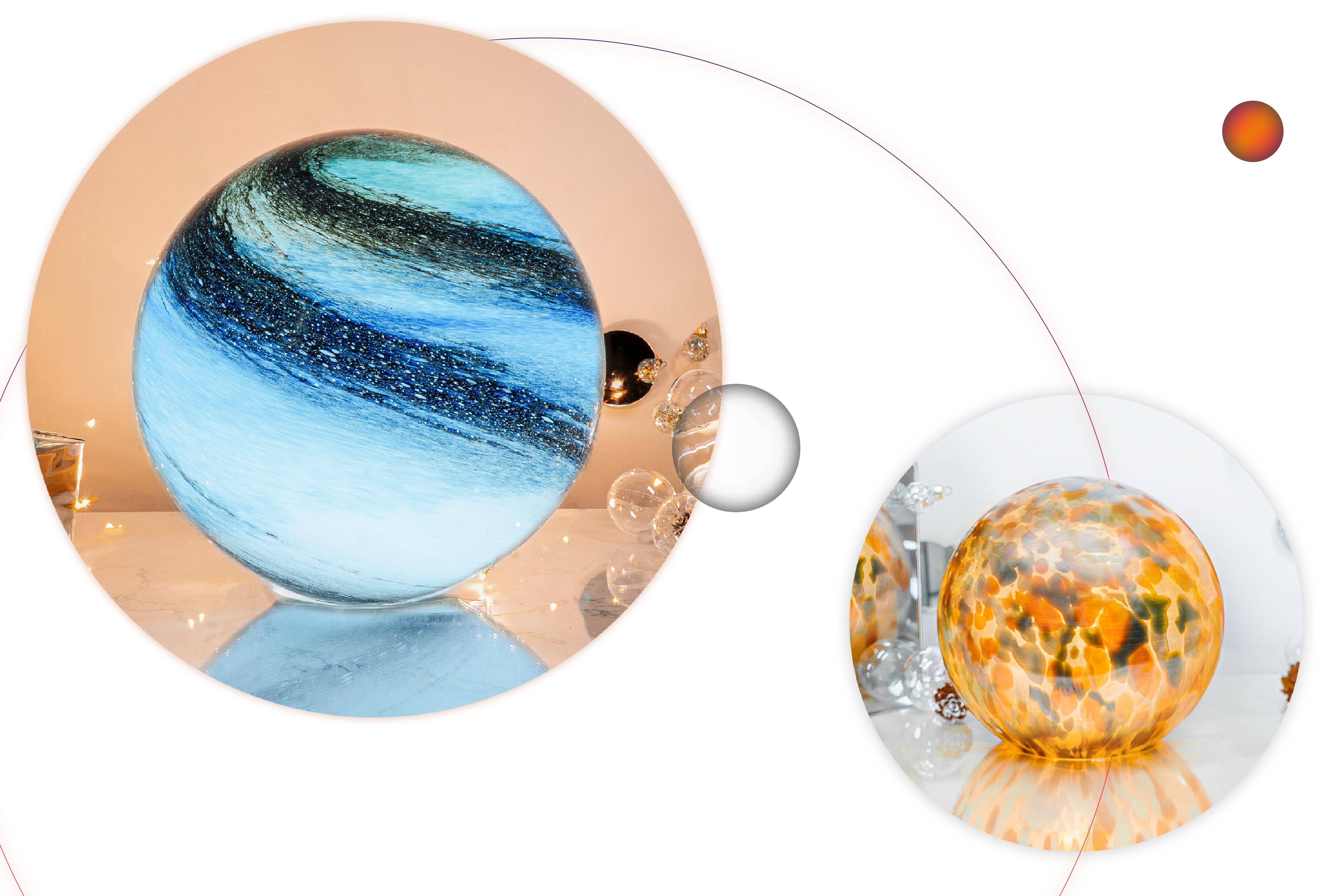 GL021 Northern Sky <
GL013 Abstract canvas <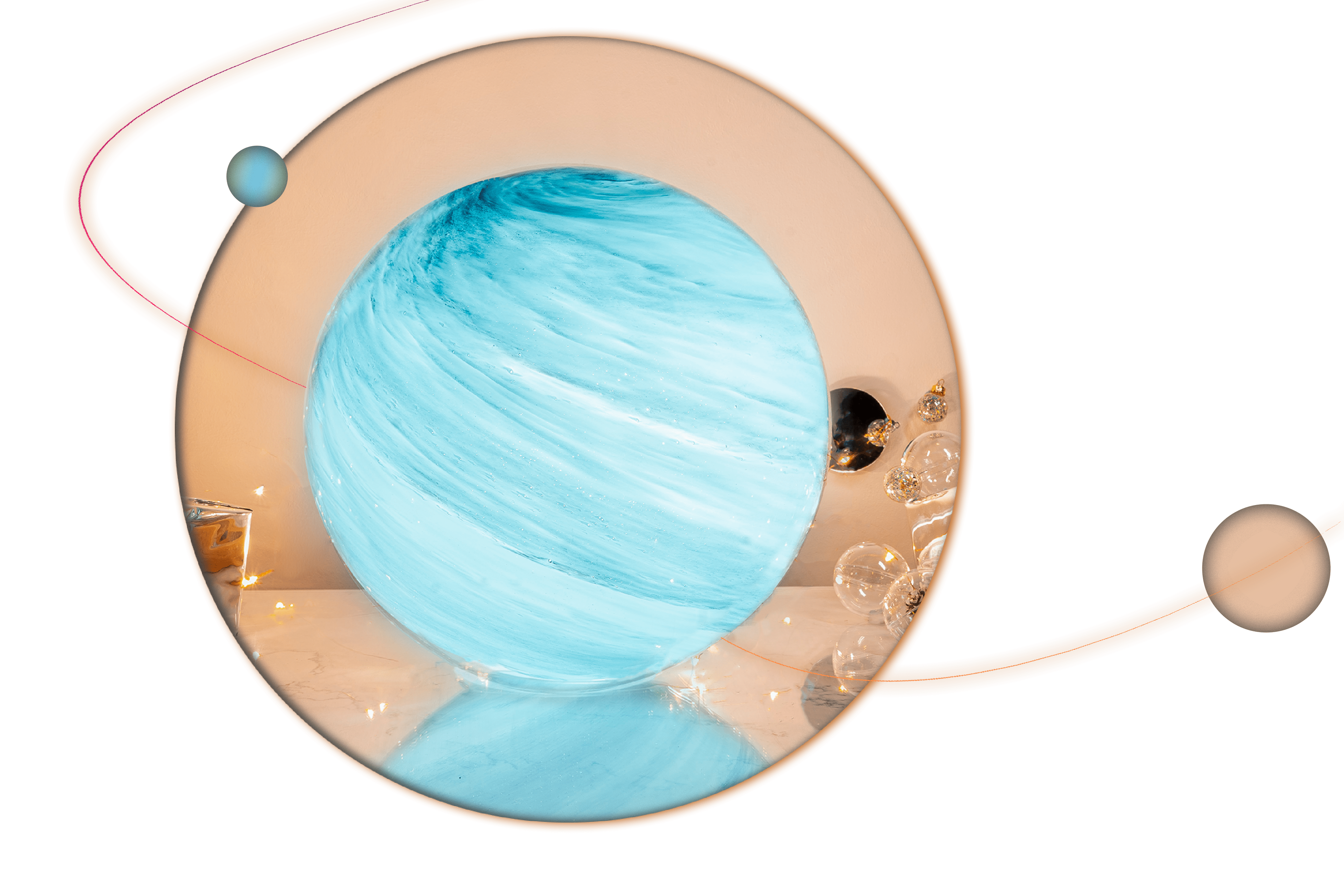 However for those who are not familiar with them yet, it just takes 1 lamp to feel the irresistible charm and uniqueness. Every single lamp is hand-blown so not one is the same even from the same design.
With 3 sizes (18cm, 20cm as a pebble shape and 28cm) and 29 designs,  there should be one for any space. Some look just as beautiful with either a cold or warm bulb, giving you the option to change the ambience.
Shop the full collection here and you can look at the other 3 designs featured in our social media here.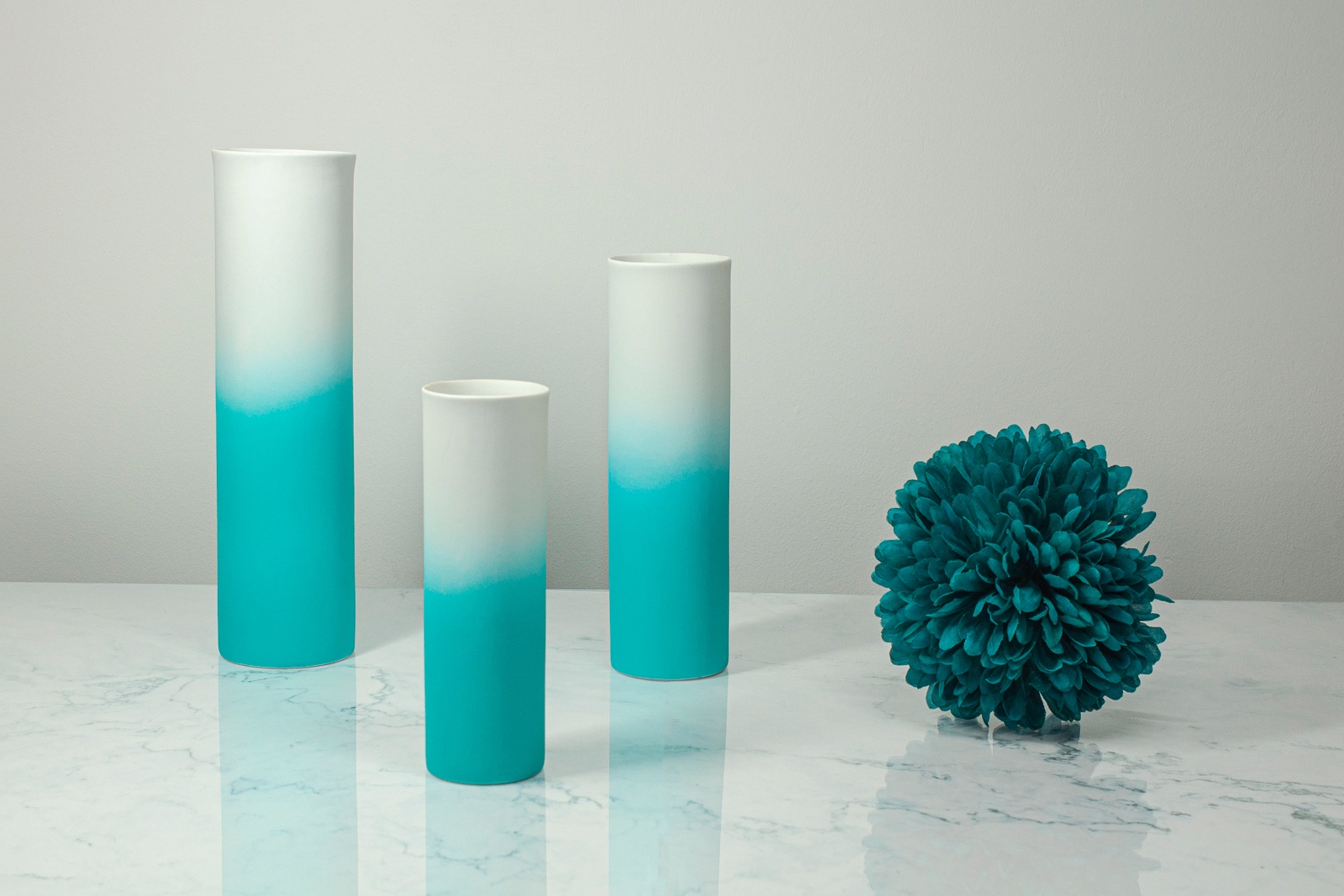 Our homage to minimalism.
With the special ombre effect, every single handmade vase brings that feathery lightness and freshness to any space. These are the perfect housewarming gifts for those humble seaside abodes or the minimalists who happen to be fanatic about all things in blue.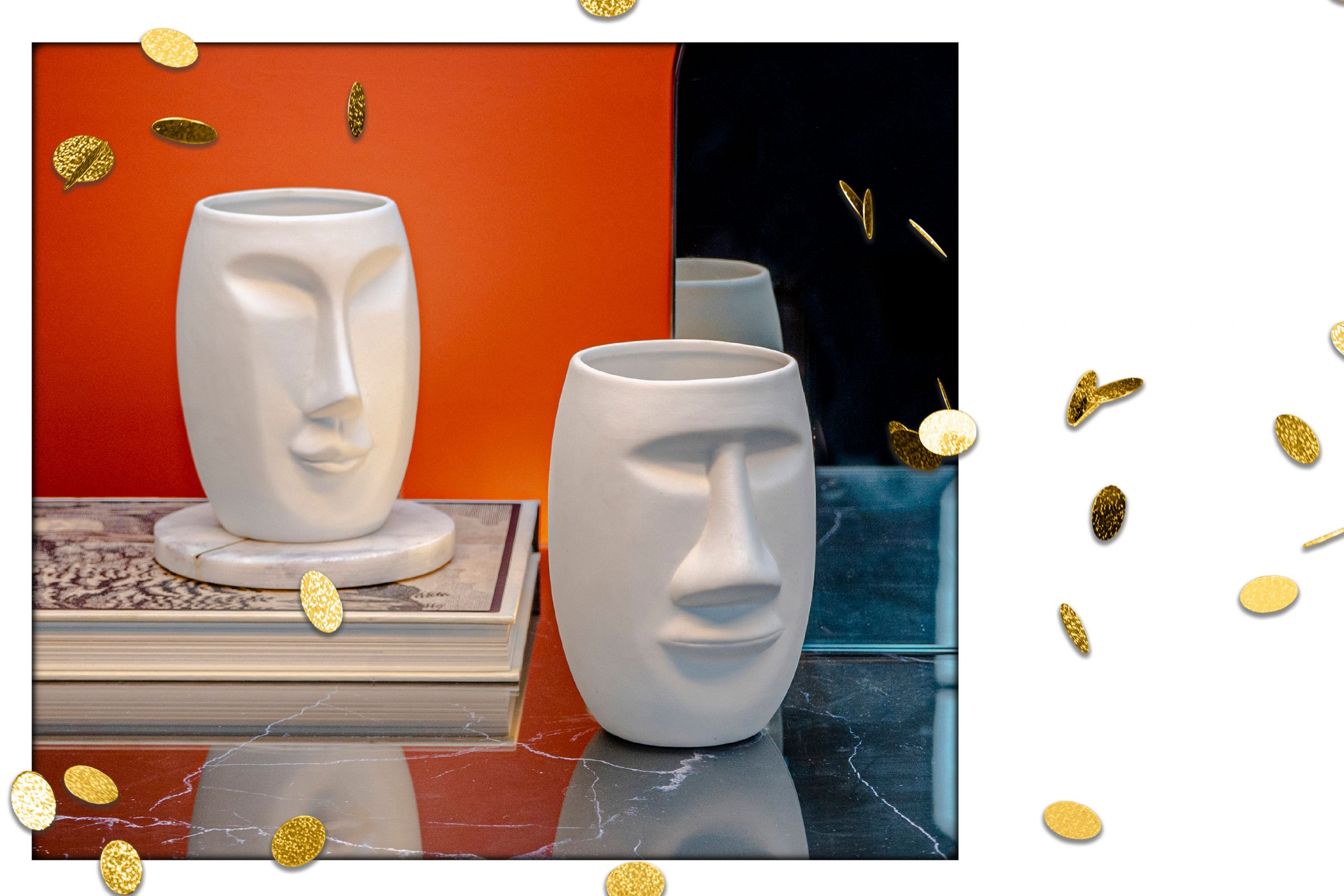 VA016 – Moai man face cup, VA015 – Moai woman face cup <
Our homage to these mysterious monolithic figures on the Easter Island in New Zealand.
A cup as a candle holder or a vase for just a wee bunch of artificial or fresh flowers, simply perfect for those stylish new home owners.
You can shop the full collection here.
Face Cups
As you may have seen for a while now, abstract faces and line arts are so on trend as a part of home decorations from cushions to vases.
If you are looking for a subtle touch of characters, these cups with dimensional effect certain do just that.
> VA020 – Fox face cup, VA019 – Cat face cup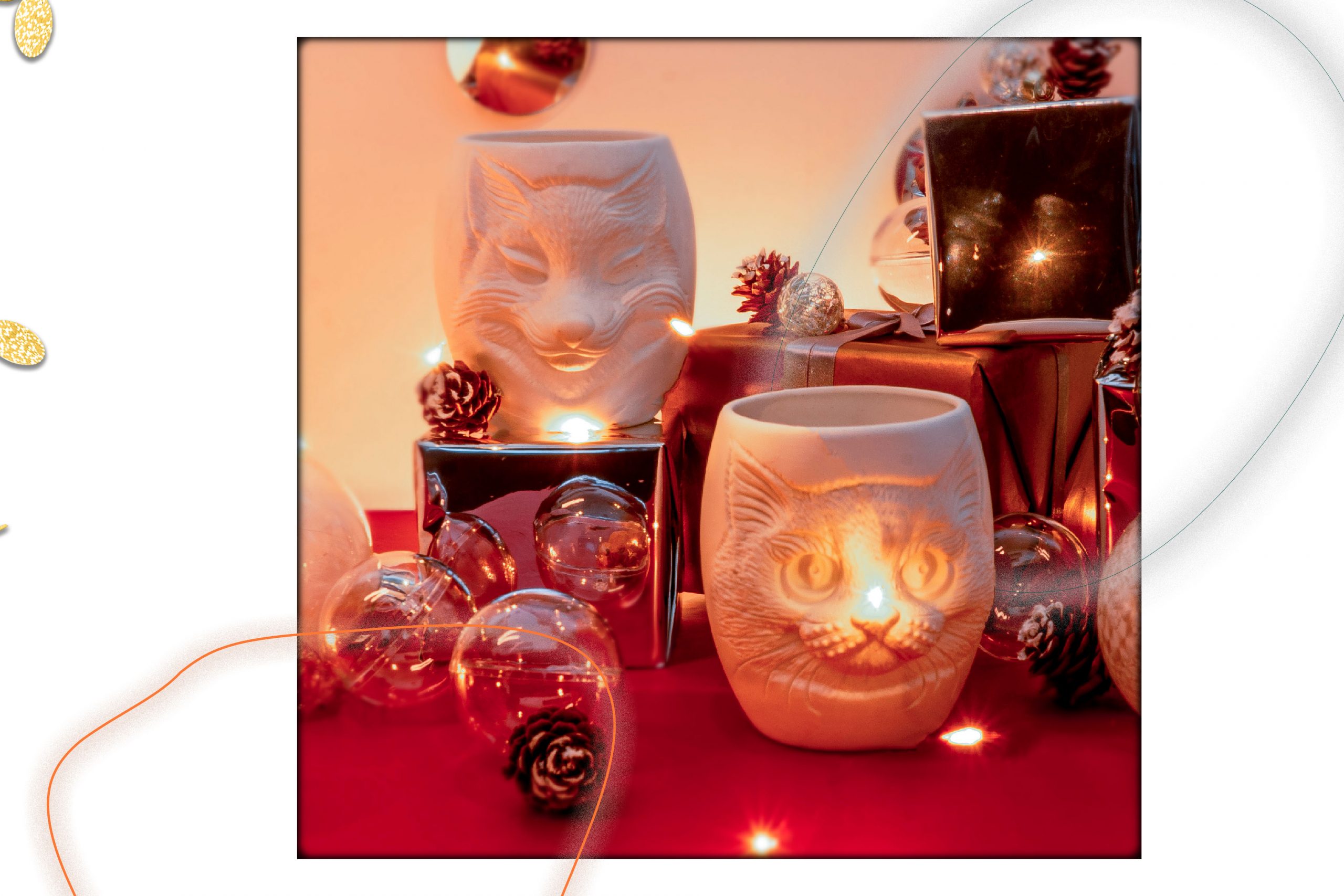 Porcelain Lamps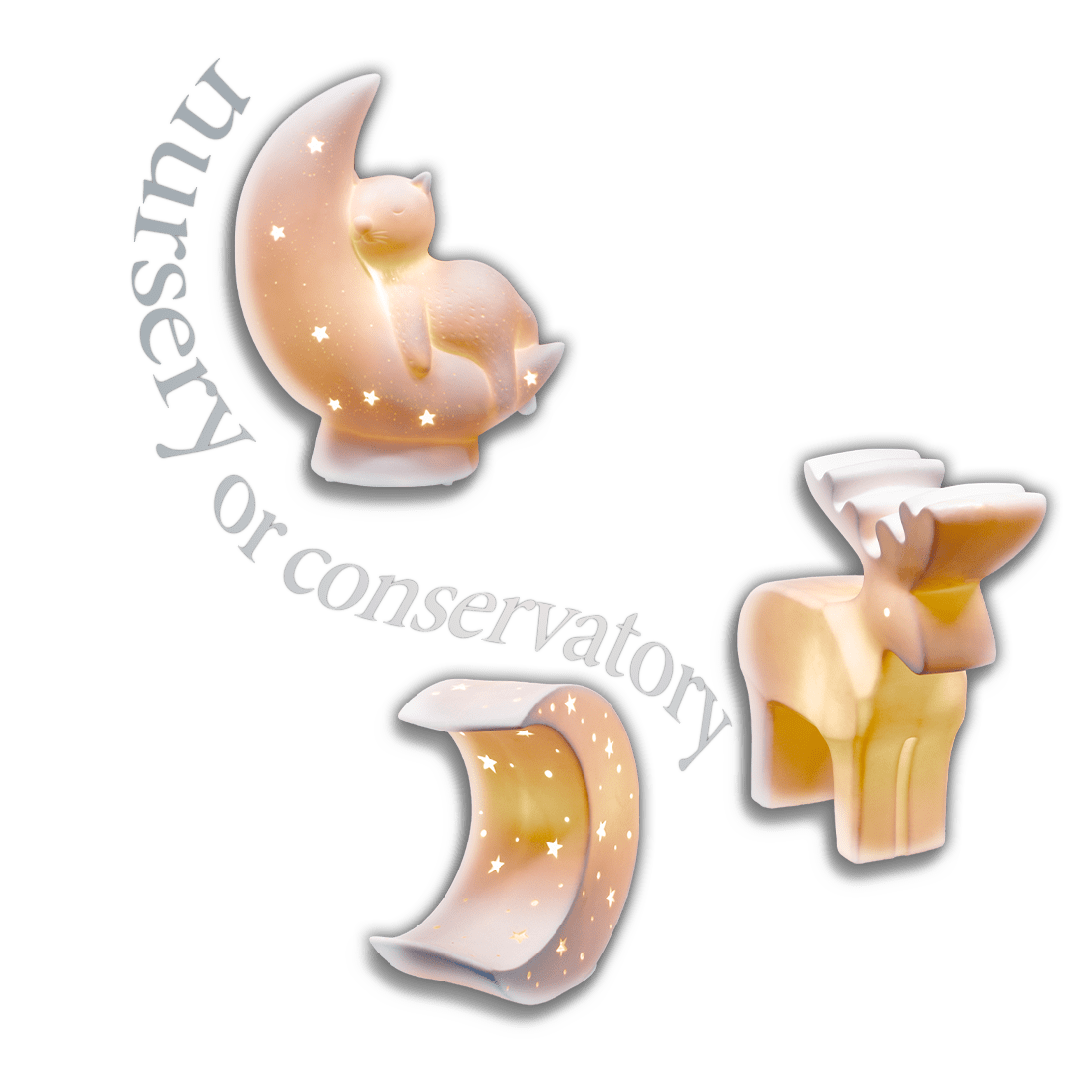 This extensive collection is made up by 39 designs in a variety of shapes and finishes. Some feature cut-out details while others are glazed in different colours, i.e. the lanterns.
LP039 Turquoise Lantern <
LP037 Golden Lantern <
LP038 Black Lantern <
LP040 White Lantern <
Please check out the full collection here.
If you cannot get enough of the glow from our candle cups, let's turn up a notch. These porcelain lamps will certainly deliver the warm glow you will need to wipe out the Winter blues.
Whether it is for a nursery, a conservatory or any space in your home as a night lamp, it simply fills every space with the soft light.
> LP026 Cat on the Moon
> LP006 Moon
> LP012 Deer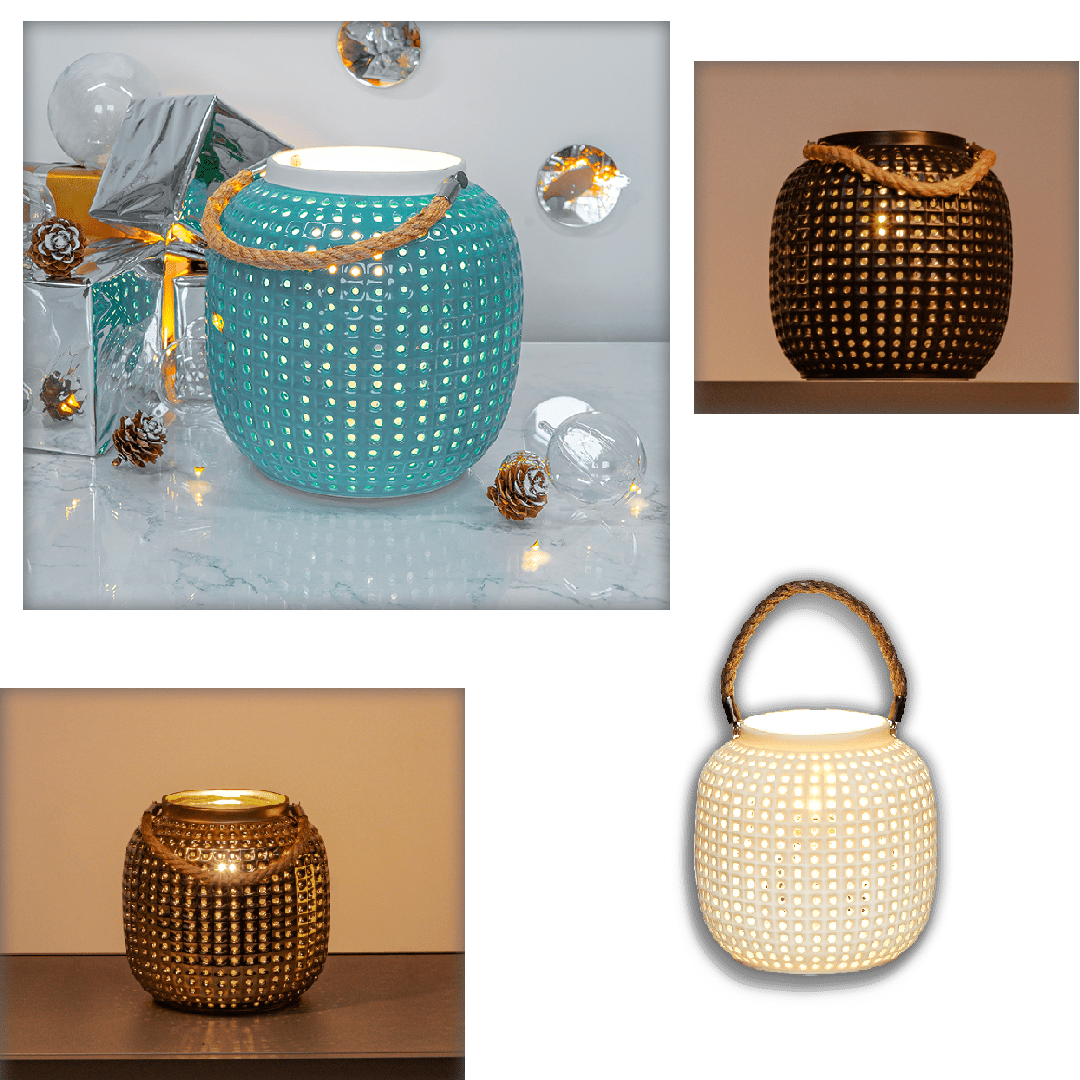 It's beginning to look a lot like Christmas. Now that the bells are ringing, light up your Christmas decoration with these sparkling Christmas bells!
With the LED bulb inside, each unique design comes alive and adds the extra touch of glow and warmth at your finger tip.
What makes them all the more suited for this Christmas is that lovely red bow on top, so why not get the full collection here?
> CB001 Reindeer
> CB002 Snowman
> CB003 Santa Claus
> CB004 Flying Sleigh
Christmas Bells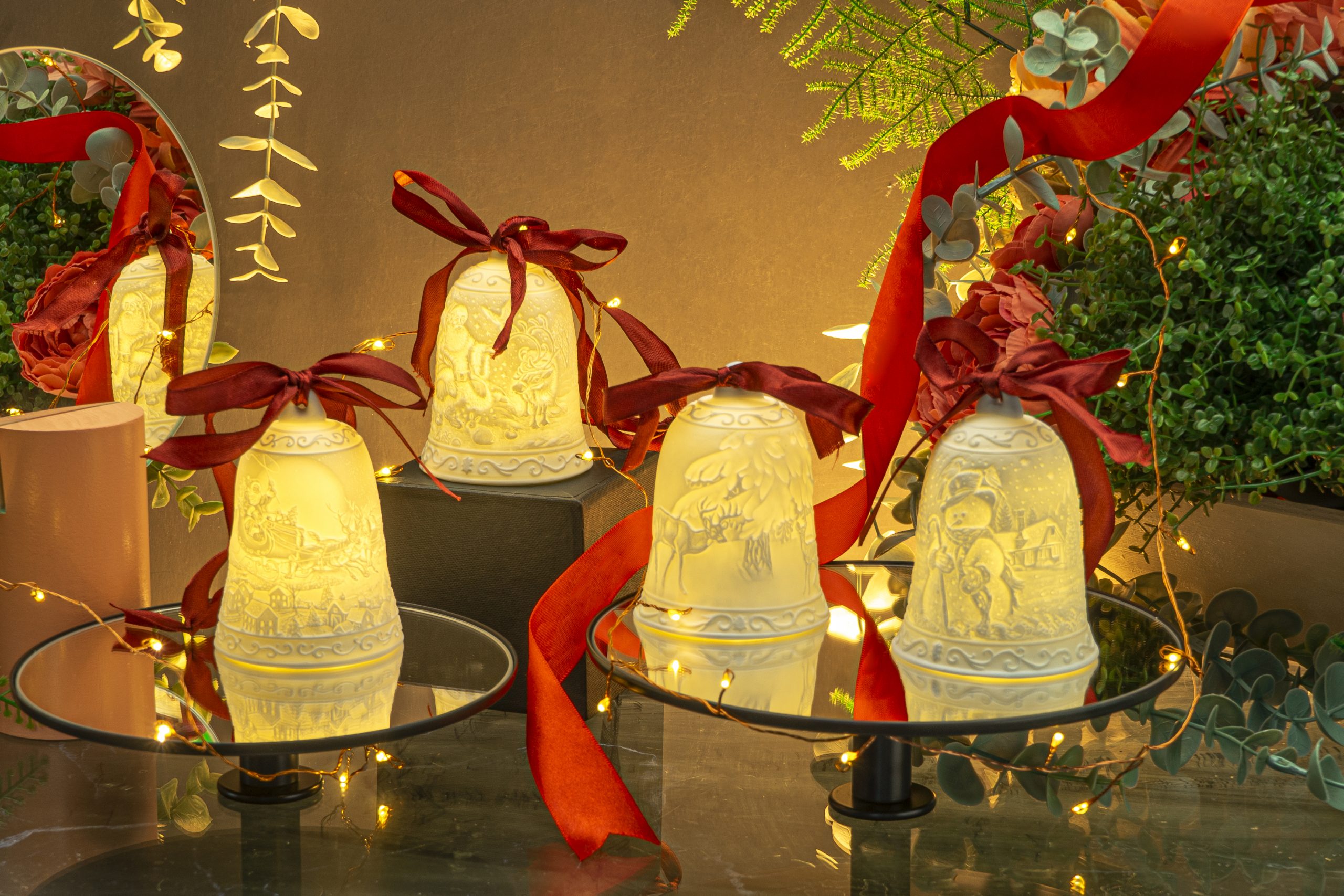 Pink Cups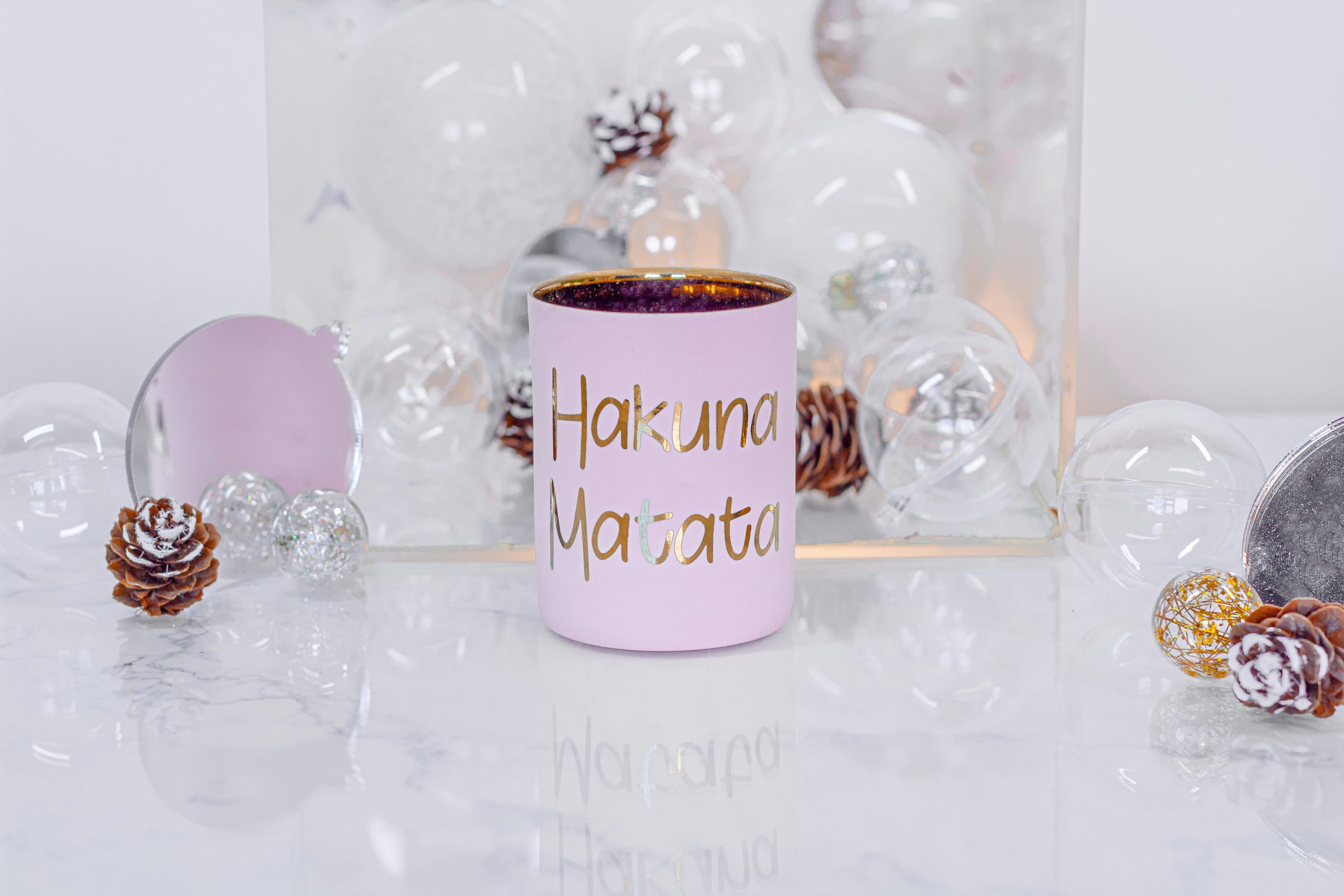 Without a doubt, it looks great as a decoration; the magical moment however is when it is lit with a tealight candle in the darkness with the gold interior reflecting the warm and sublime glow.
VA021 Real Life Princess <
VA022 Dreams can come true <
VA023 Hakuna Matata <
VA024 Think Positive <
Never underestimate the pink power and let us embrace the positive energy in a glitzy style. This collection of cups is made of fine porcelain and each is finished in the striking pink with the interior and the prints painted in gold colour.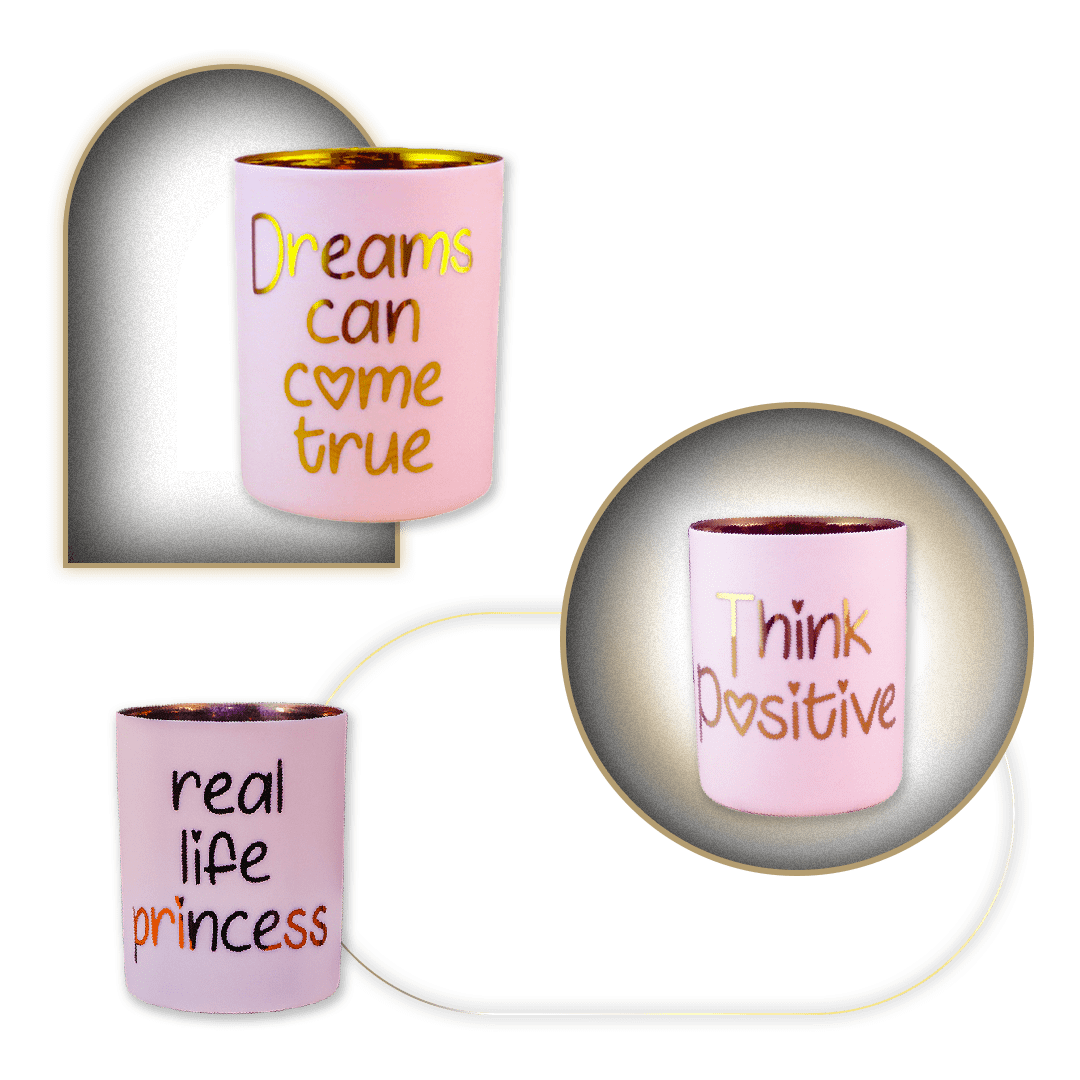 Why not let the magical glow fill your room here? Shh…They are on offer too!
After those positive energy boosts, time for a bit of Christmas classics? Now let's present you a Christmas must-have –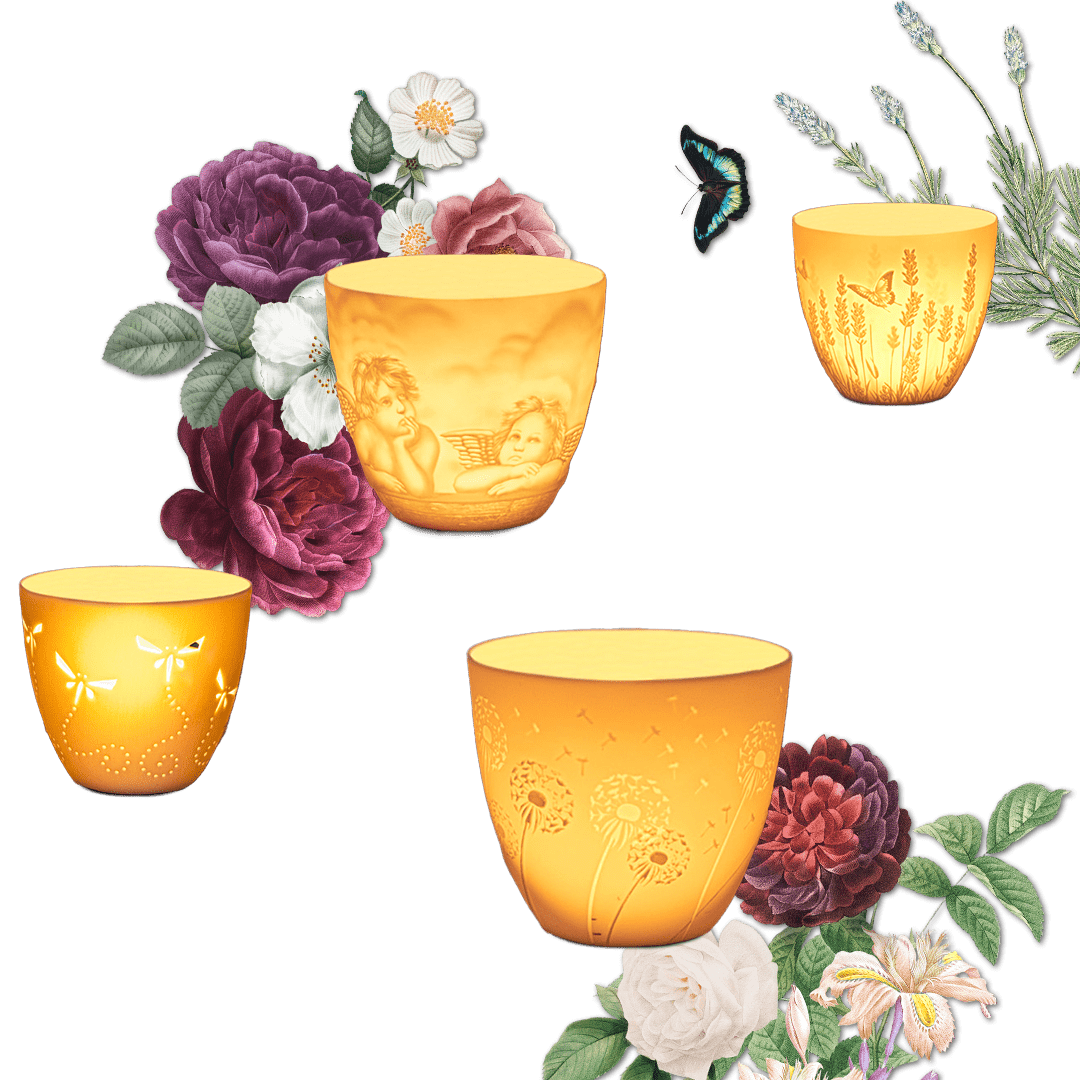 Without a tealight candle, they are perfect as a decoration and when lit, they will simply add a layer of warm touch to any space.
LC003 Cherubs <
LC001 Dandelions <
LC008 Lavender <
LC010 Dragonflies <
Lithophane Cups
Difference to the previous cups? This collection consists of 12 unique designs featuring a variety of elements in the breath-taking lithophane style.
What is a lithophane style? It is a work of art that focuses on etched or moulded designs in a very thin or translucent porcelain material and therefore it is a test of real craftsmanship and quality.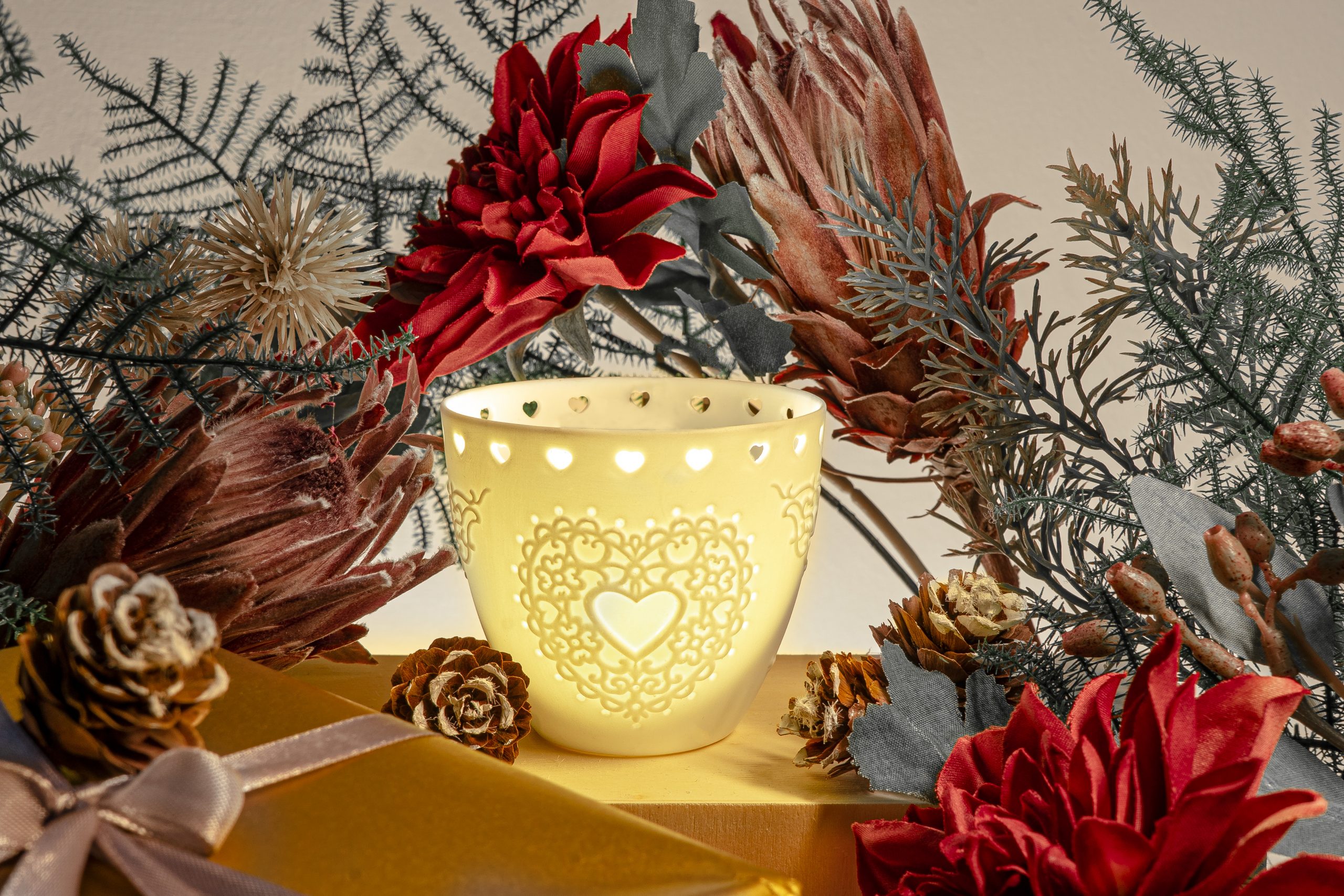 > LC002 Hearts
With 12 designs, there is more than one that you can pick as the perfect Christmas gift for the loved ones and the dearests, so go check it out here!
Fabric Lamps
As the finale of our Christmas Glow Advent Calendar this year, it is our fabric lamp collection.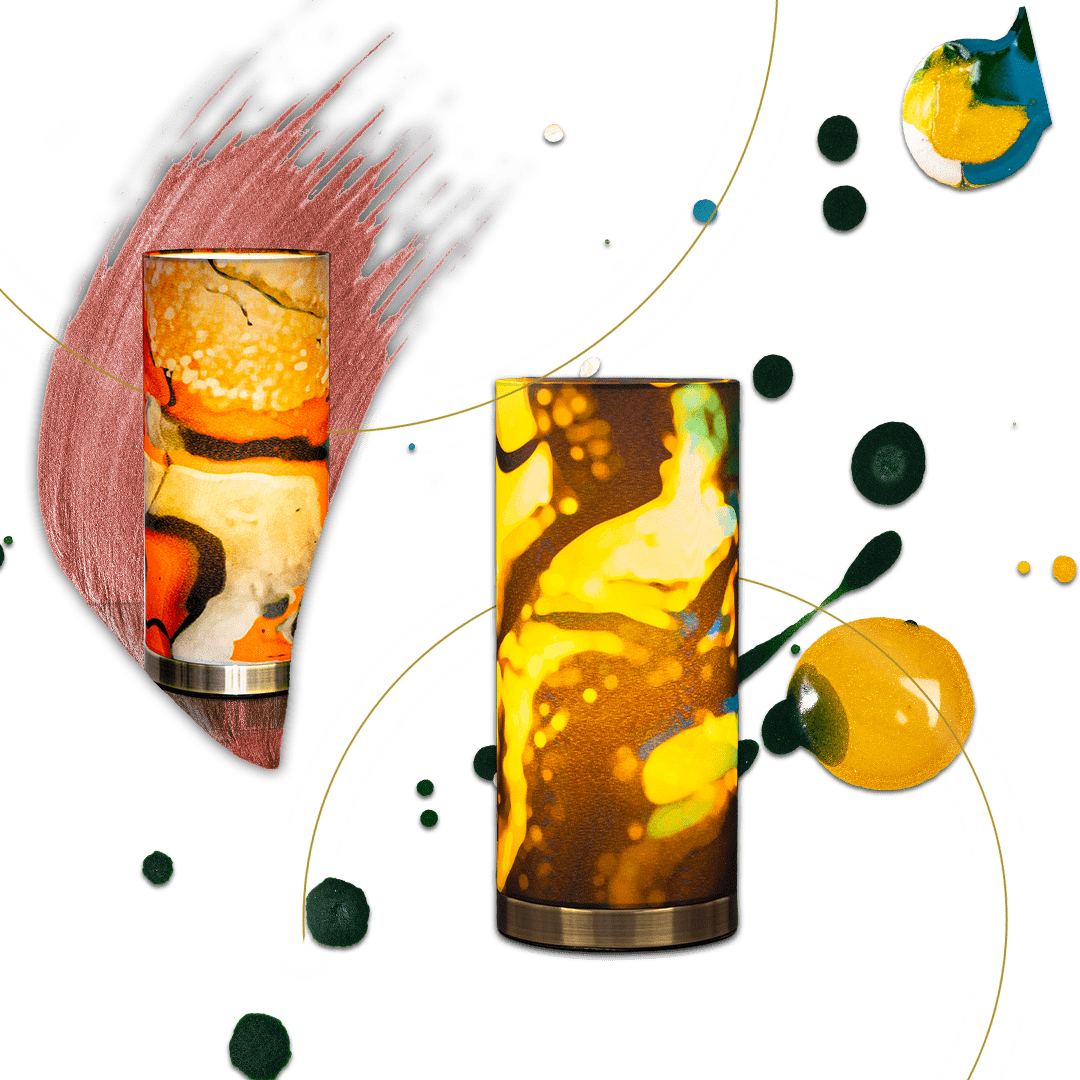 An array of 24 designs from the wintry elements to summer theme with cut-out shapes or the latest 'Palette' collection with its bold character.
Whatever the design, they are the perfect night lamp to bring a touch of warm glow to those dark corners in any room. There must be more than 1 design you or your loved ones will adore.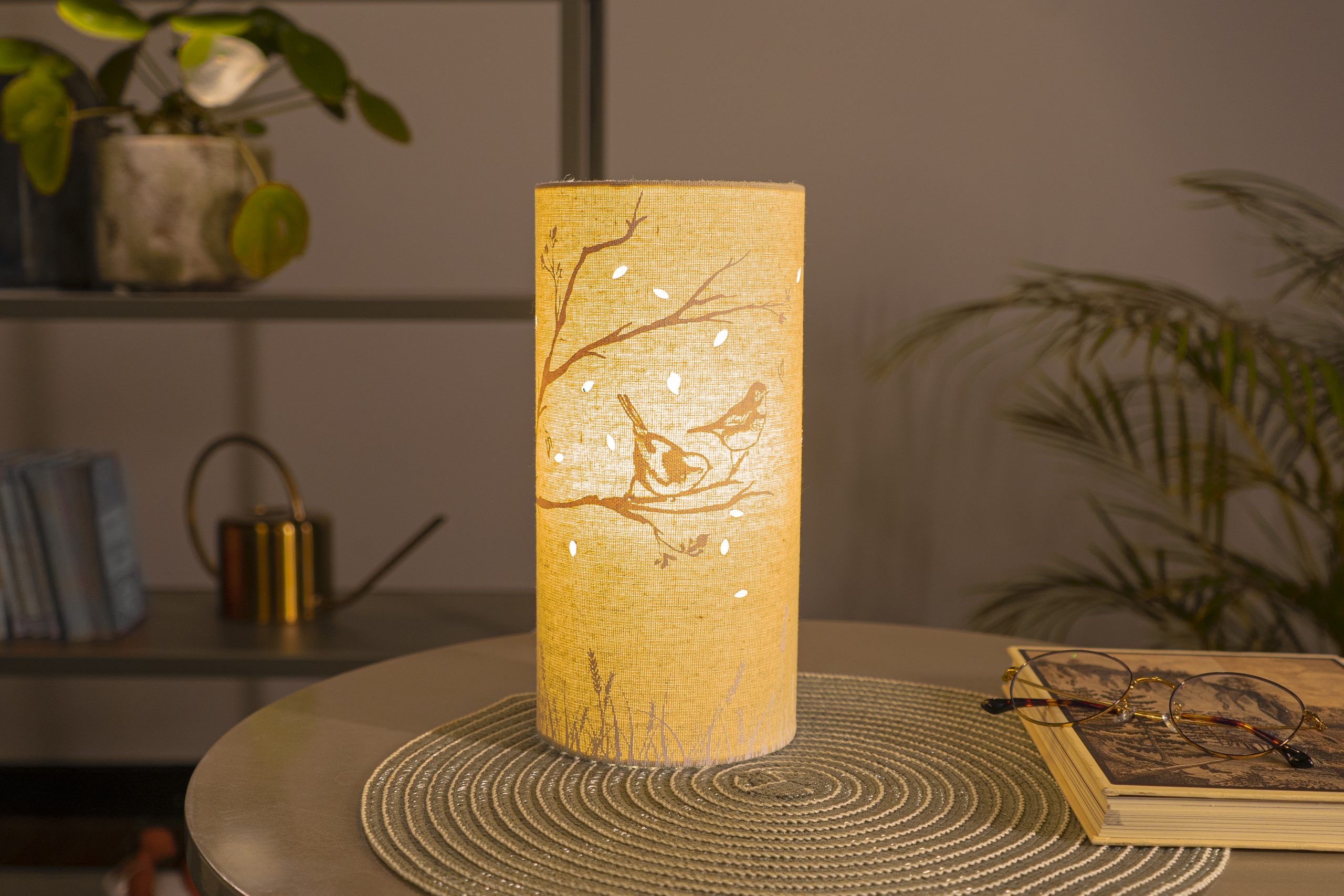 > FL022 – Palette No.1
> FL025 – Palette No.4
> FL011 – Two Birds
You can explore the full collection here.
Thank you for staying tuned to our final special edit of 2021 and please follow our social media for the latest updates. As we wave goodbye to 2021, we have already prepared something special for 2022 but until then we will see you on 4th January when we reopen.
Last but not least, we wish you all a Merry Christmas and a Happy new year!