WHO ARE WE?
We are a team of London-based creators with a mission to offer home décor products that are not only of a high quality but could also create lots of memories and touch hearts.
On our ongoing quest in this mission, we collaborate with some of the most talented sculptors and artists recognised in their fields to produce our products.
Over the years we have curated a few successful collections of home décor products that constantly evolve to suit an array of requirements.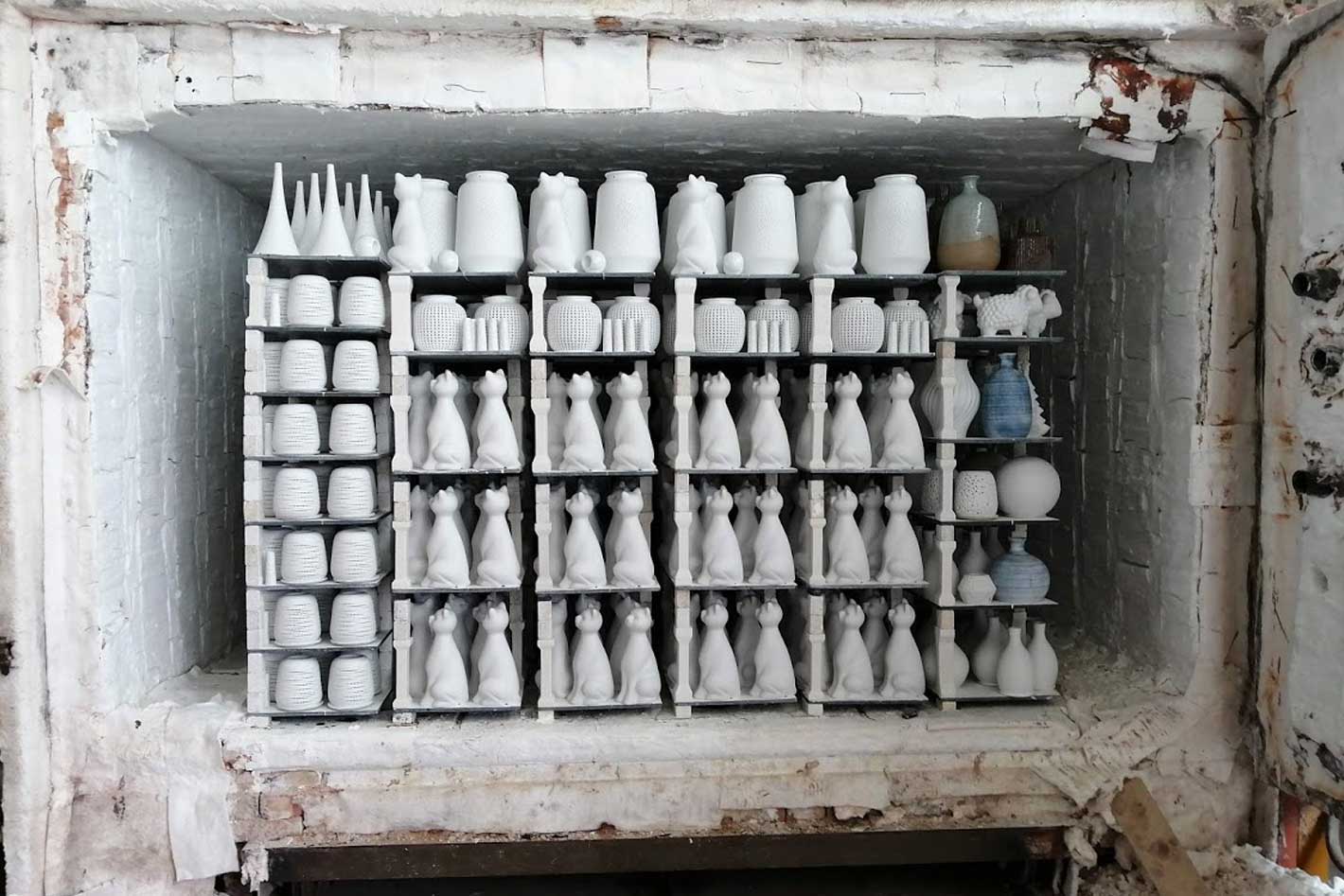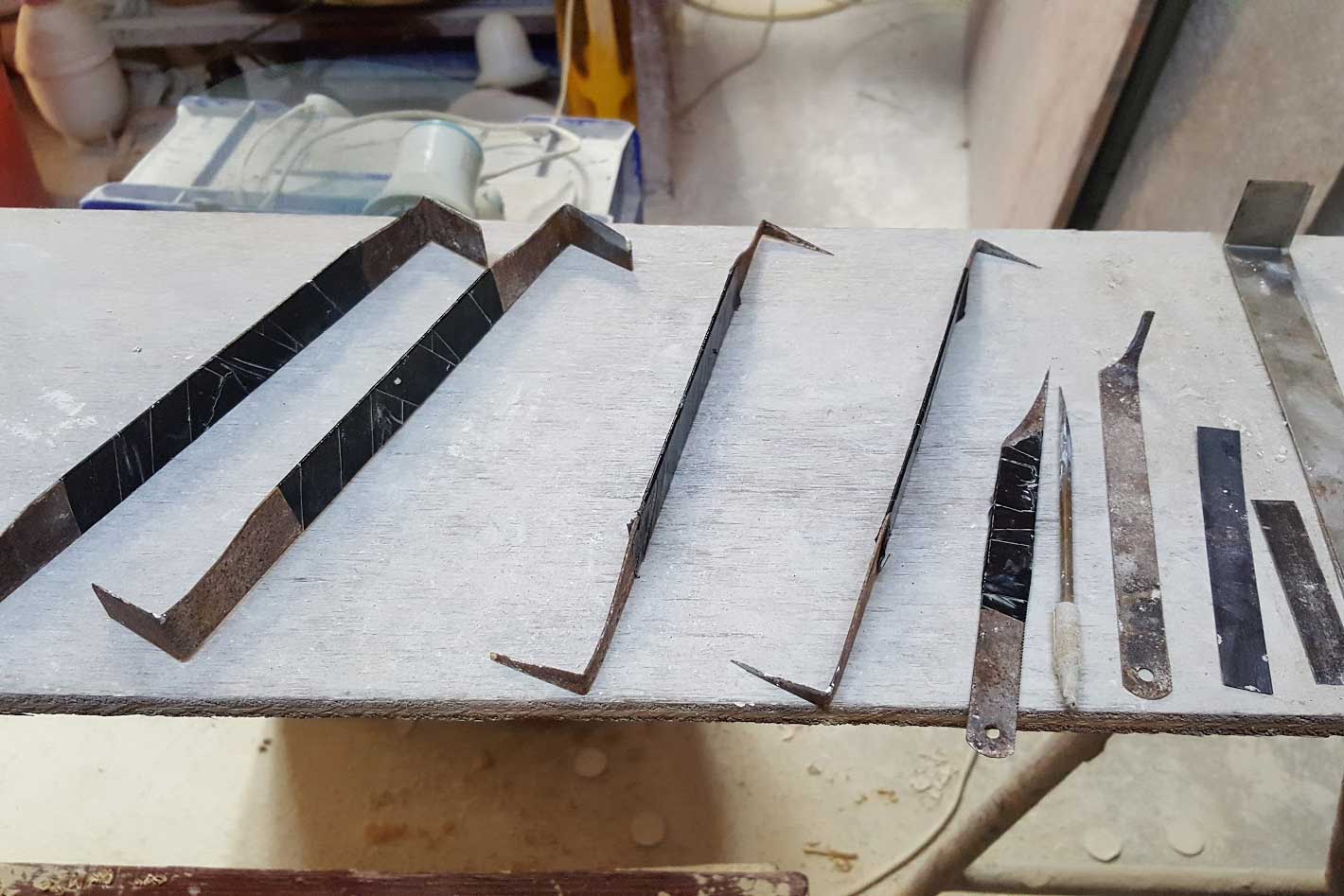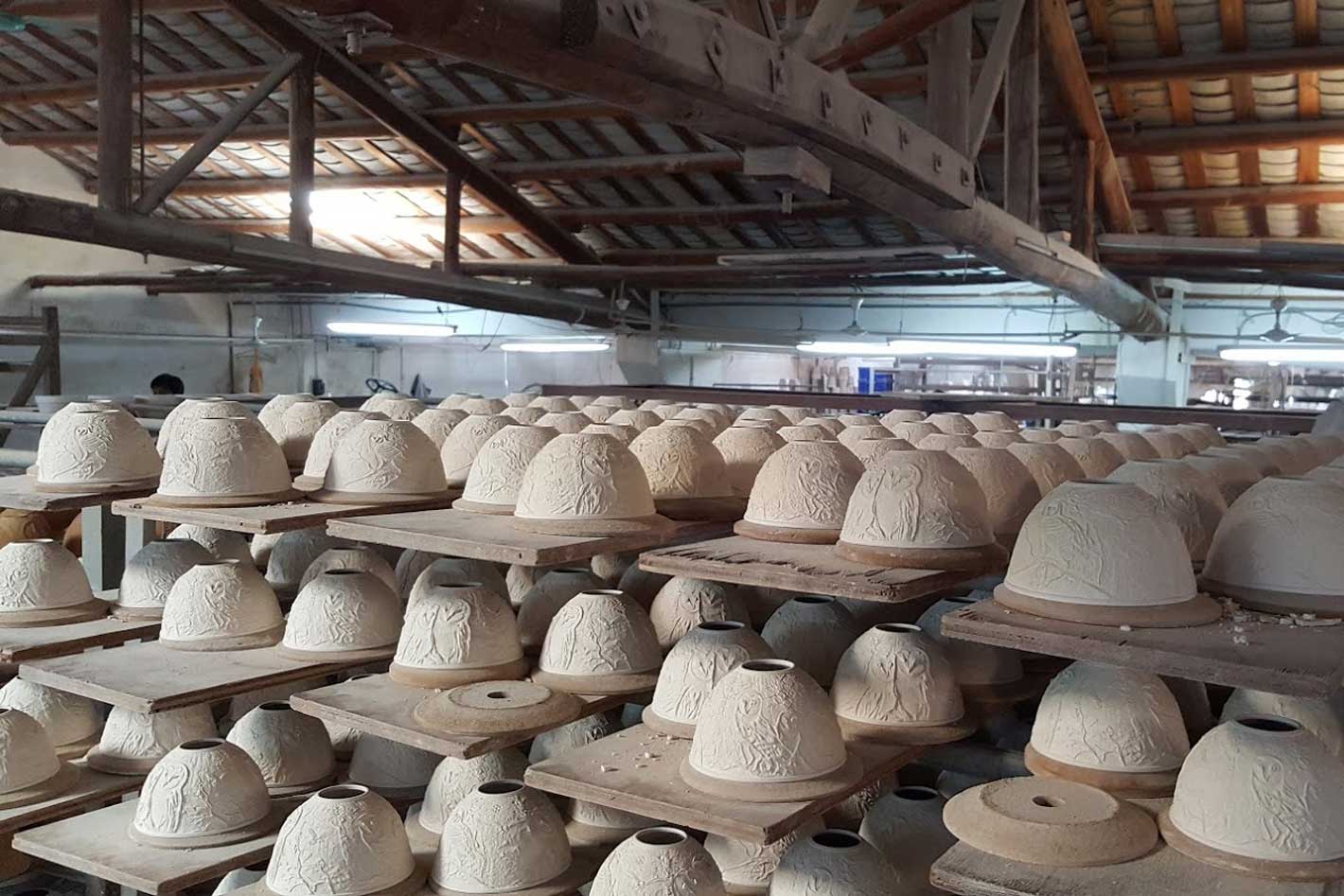 OUR HISTORY
Our journey started in 2010 as a giftware distributor and debuted the Dome-shaped Lithophane candle holders by being the first of its kind to the UK wholesale and retail market. This humble start laid a solid foundation to be ever more diverse.
Led by our mission, our products range from interior decór items to lighting such as hand-blown glass lamps, fabric and porcelain lamps; these have also grown to a huge success proven yet again by our quest for quality and creativity. Through over a decade of determination and commitment we are now one of the leading suppliers of Home décor & Giftware in the UK.
The exceptional quality and finishes of our products together with our customer-centric values have won the hearts of many in the UK and beyond. Some of the renowned museums and attractions in the UK have even stocked bespoke products from us.
CREATION PROCESS
One of the most valued element in our mission is the feeling of connection that helps create a memorising touch in one's heart, and achieving this is a huge undertaking in this ever-changing world, particularly when we still very much preserve traditional craftsmanship.
We constantly observe the current interior trends and affairs around the world, i.e. incorporating meaning into our products to raise awareness or to reflect feelings just like the 'Sentiment' Collection of our lithophane candle holders. Each candle holder incorporates a unique message with delicate patterns around and this collection has seen many returning customers since its launch.
A good quality product cannot just be a good design on paper. Our successful glass lamps are the living proof of that. All our glass lamps are often designed with fresh new ideas but are hand-blown in a traditional method by artisans to create the best products.
Historically, glass has always been prized as a material for ornaments and objects because of its beauty and the craftsmanship behind it. With this in mind, we have taken the inspiration from the natural wonders of the Earth and collaborated with glass artisans to create distinctive patterns to pay homage to the natural world. These lamps can appear flamboyant yet subtle in any space, creating different effects and atmosphere. We hope it brings you as much joy owning a 'piece of the world' as it did for us when we created the collection.
Our creativity does not stop there as the focus is to help create the memorable moments in life.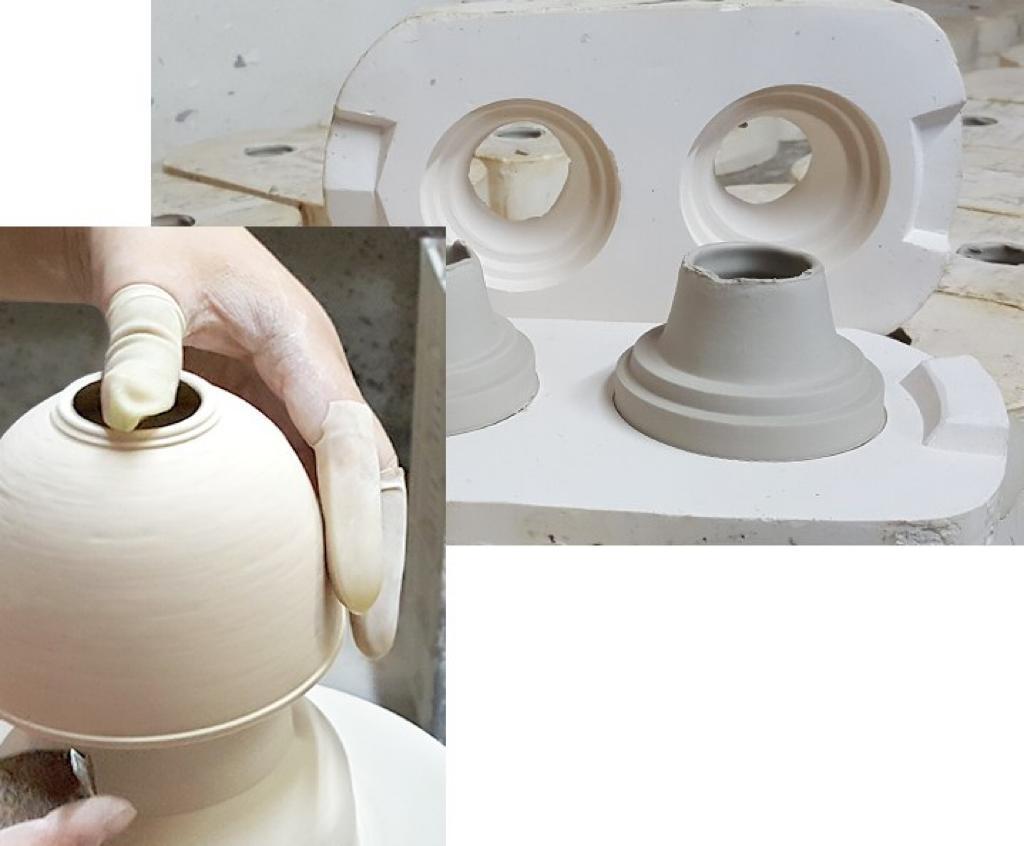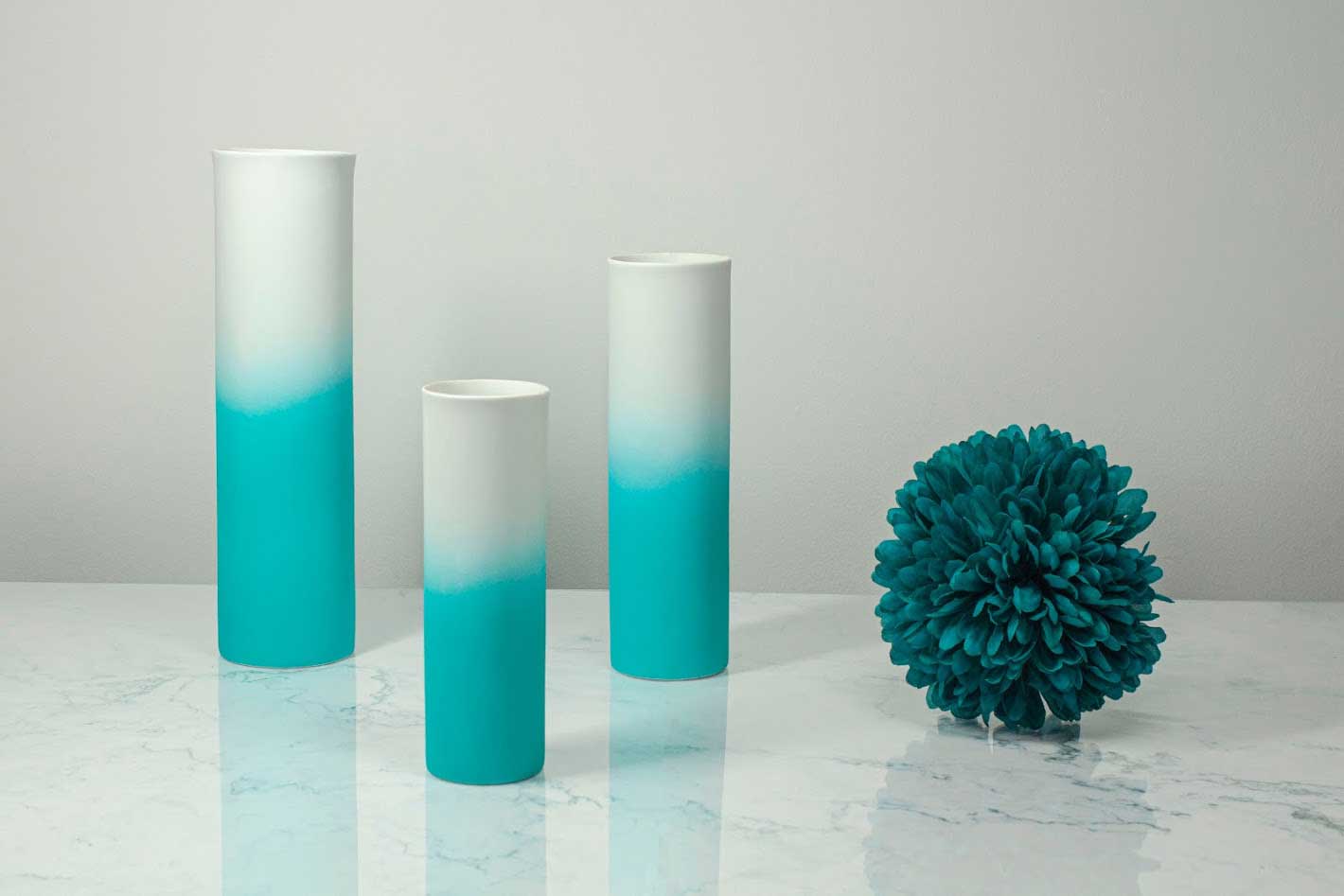 VALUES
With our firm belief in our mission, we strive to deliver the very best in all we do, being present and acting with courage, finding new ways to grow with our partners and care for our planet. To guarantee such commitment, we diligently select our suppliers based on our stringent criteria and regularly visit their workshops.
A zero-tolerance approach is taken against any form of modern slavery and we are committed to searching for innovative solutions to low environmental impact in an ethical manner. For example, we always seek only fine and quality raw materials instead of plastic wherever possible. To avoid wastage, we work continuously with artisans and other suppliers to optimise their material usage. This same attention is also used in product packaging and our daily office admin practices.