WHO ARE WE?
We are a team of creators based in London with a mission to offer a range of carefully curated and quality home décor by some of the finest artisans from around the world. On our ongoing quest in this mission, we are collaborating with some of the most talented sculptors and artists recognised in their fields to produce our products. Over the years we have curated a few successful collections of home décor products that constantly evolve to suit your requirements.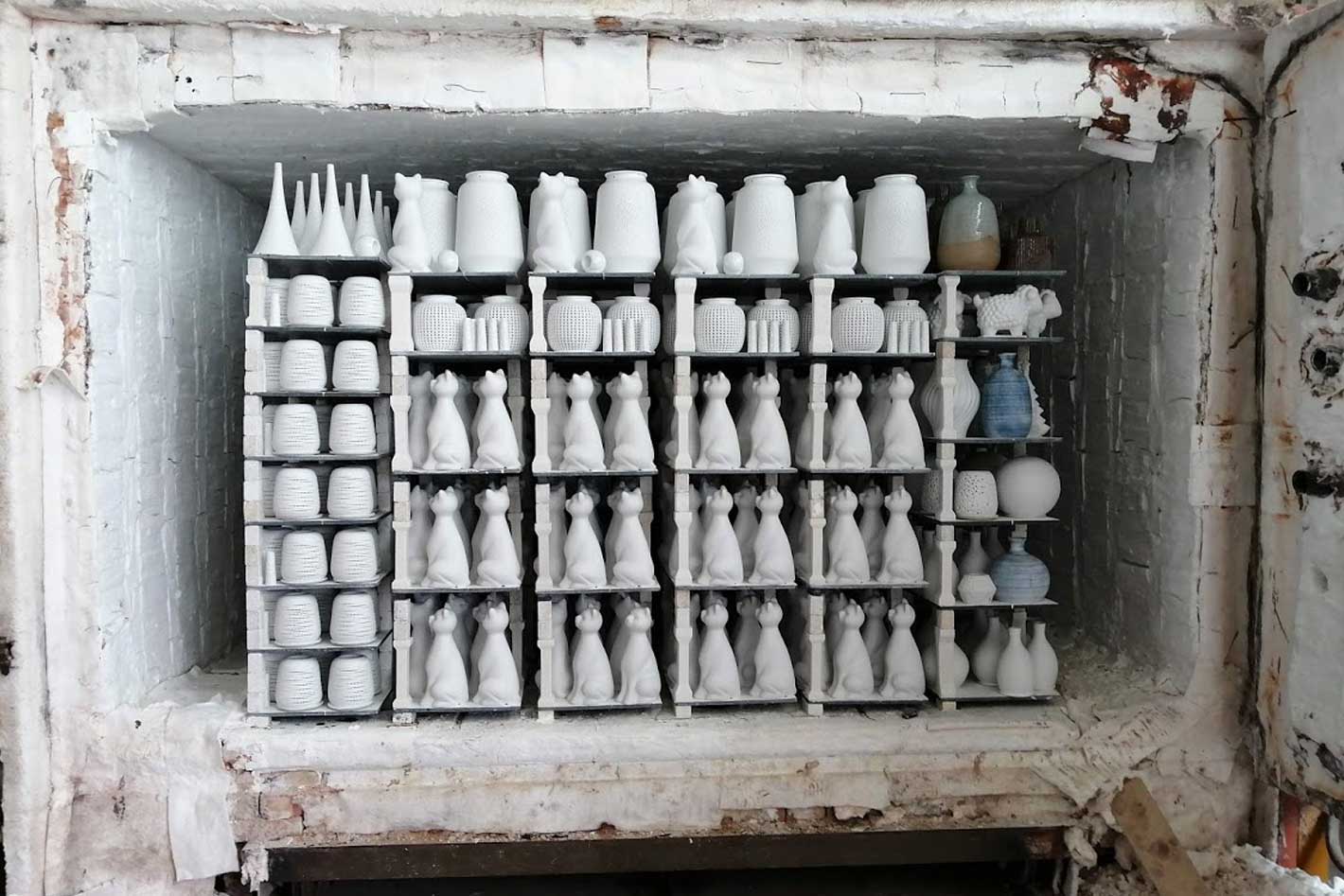 OUR HISTORY
Our journey started in 2010 as a giftware distributor by being the first to introduce lithophane dome-shaped candle holders to the UK wholesale and retail market. Taking inspiration from the impeccably decorated vaults of cathedrals, these domes soon became a distinguishing legacy of the company.
Led by our mission, we have now diversified our product offers to lighting such as hand-blown glass lamps, fabric and porcelain lamps; these have also grown to a huge success proven yet again by our quest for quality and creativity. Through over a decade of determination and commitment we are now one of the leading suppliers of Home décor & Giftware in the UK.
The exceptional quality and finishes of our products together with our customer-centric values have won the hearts of many in the UK and beyond. Some of the renowned museums and attractions in the UK have even stocked bespoke products from us.
CREATION PROCESS
What is most valued to us is feelings so our products should be relevant to our feelings. This is however a huge task in this ever-changing world, particularly when we still very much value and preserve traditional craftmanship.
To achieve this, we look to the current interior trends and affairs happening locally and around the globe that we are all a part of. We also felt it important to incorporate meaning into our products to raise awareness. For example, a family of Polar Bears is featured on the Lithophane dome candleholder with the intention to remind us of the climate challenge these beautiful creatures are facing and what we need to do as the citizens of Mother Earth to prevent their extinction.
The recent success of our glass lamps is the result of combining the new and the tradition whilst preserving elements of our heritage.
Historically, glass has always been prized as a material for ornaments and objects because of its beauty and the craftsmanship behind it. With this in mind, we have taken the inspiration from the natural wonders of the Earth and collaborated with glass artisans to create distinctive patterns to pay homage to the natural world. These lamps can appear flamboyant yet subtle in any space, creating different effects and atmosphere. We hope it brings you as much joy owning a 'piece of the world' as it did for us when we created the collection.
Our creativity does not stop there as the focus is to help create the memorable moments in life.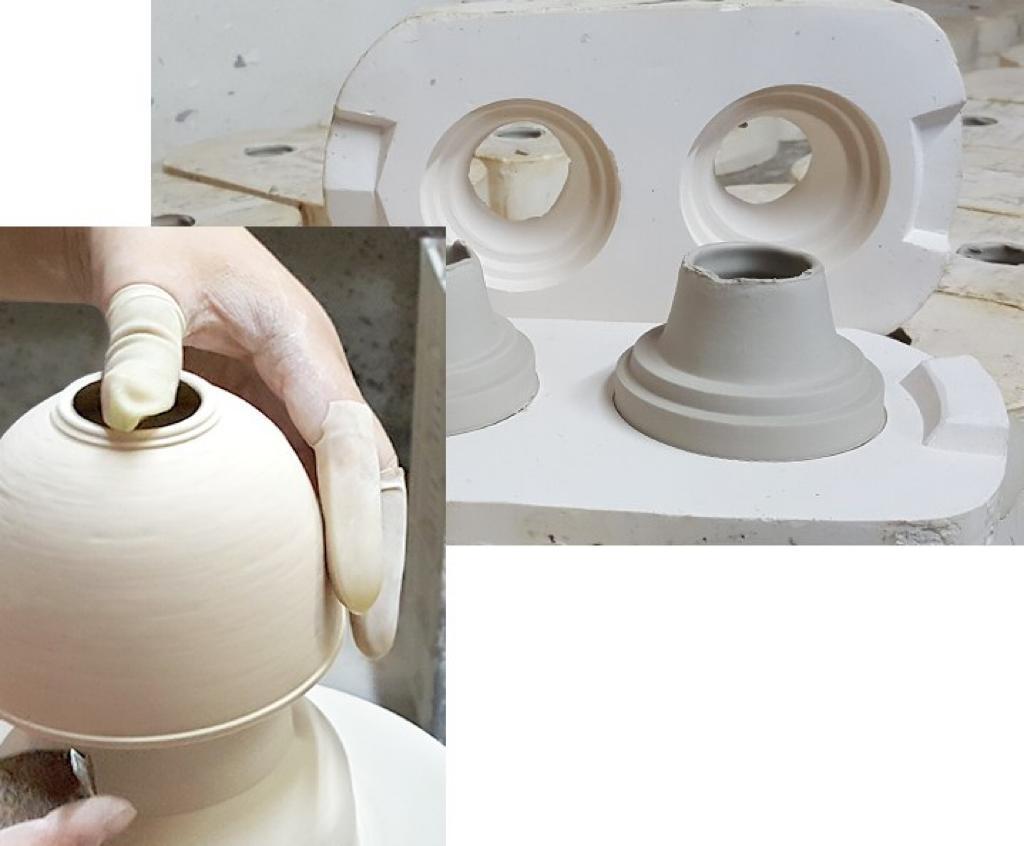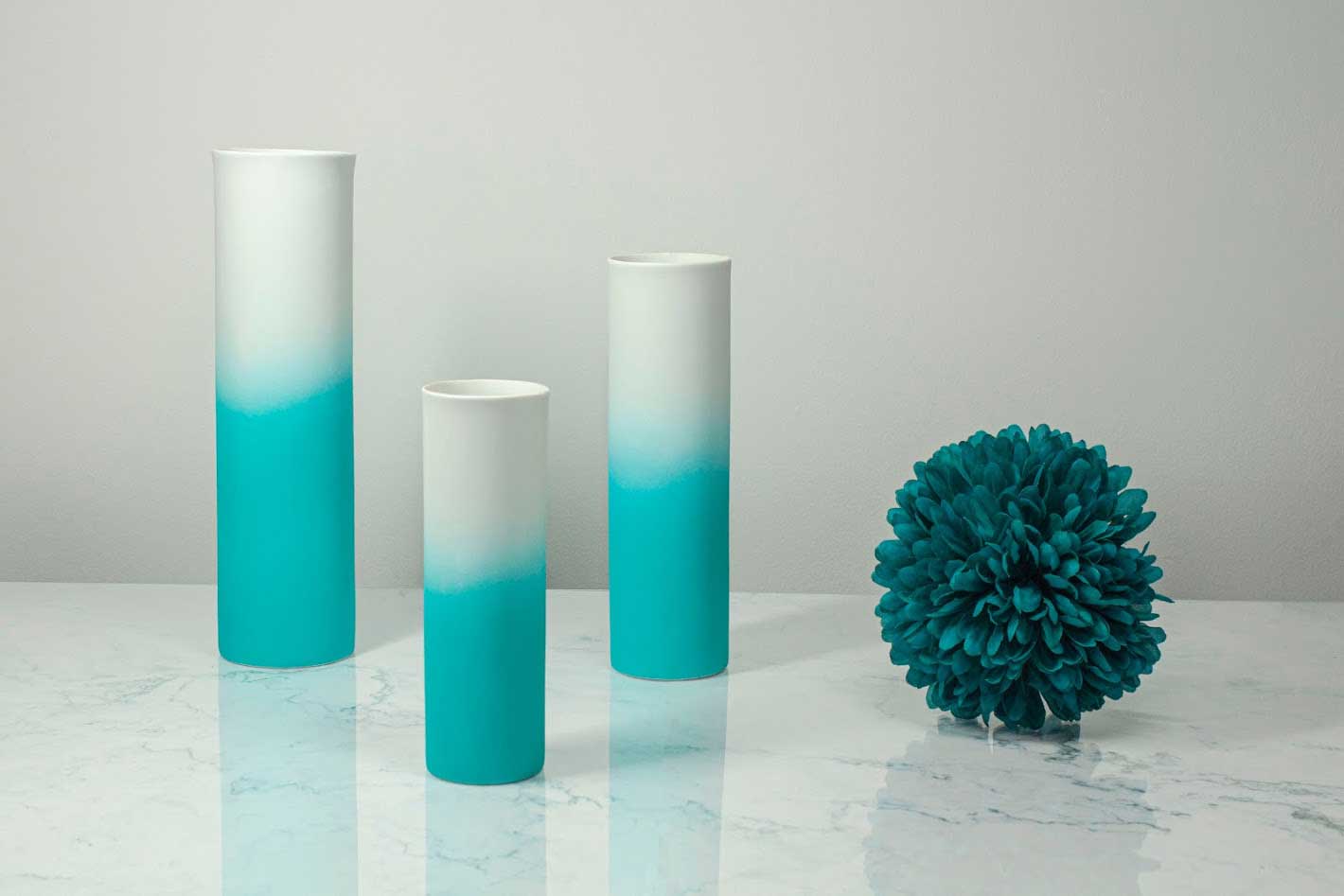 VALUES
With our firm belief in our mission, we strive to deliver the very best in all we do, being present and acting with courage, finding new ways to grow with our partners and care for our planet. To guarantee such commitment, we diligently select our suppliers based on our stringent criteria and regularly visit their workshops.
A zero-tolerance approach is taken against any form of modern slavery and we are committed to searching for innovative solutions to low environmental impact in an ethical manner. For example, we always seek only fine and quality raw materials instead of plastic wherever possible. To avoid wastage, we work continuously with artisans and other suppliers to optimise their material usage. This same attention is also used in product packaging and our daily office admin practices.